I was in the line of a hotdog stand, mouth watering for that bacon-wrapped juicy hotdogs with three droplets of mustard and a helluva lot of mayo. Suddenly, this guy rammed towards the line in front of me, letting us know that he was in an emergency and needed to cut the line. People in line even flinch, maybe because the dude looks like a goon. But, man, who will stop buying hotdogs in an emergency?
So I tapped him in the shoulder and politely asked "maybe you should go coz' of the emergency, yes?" he said silently. "fuck off.."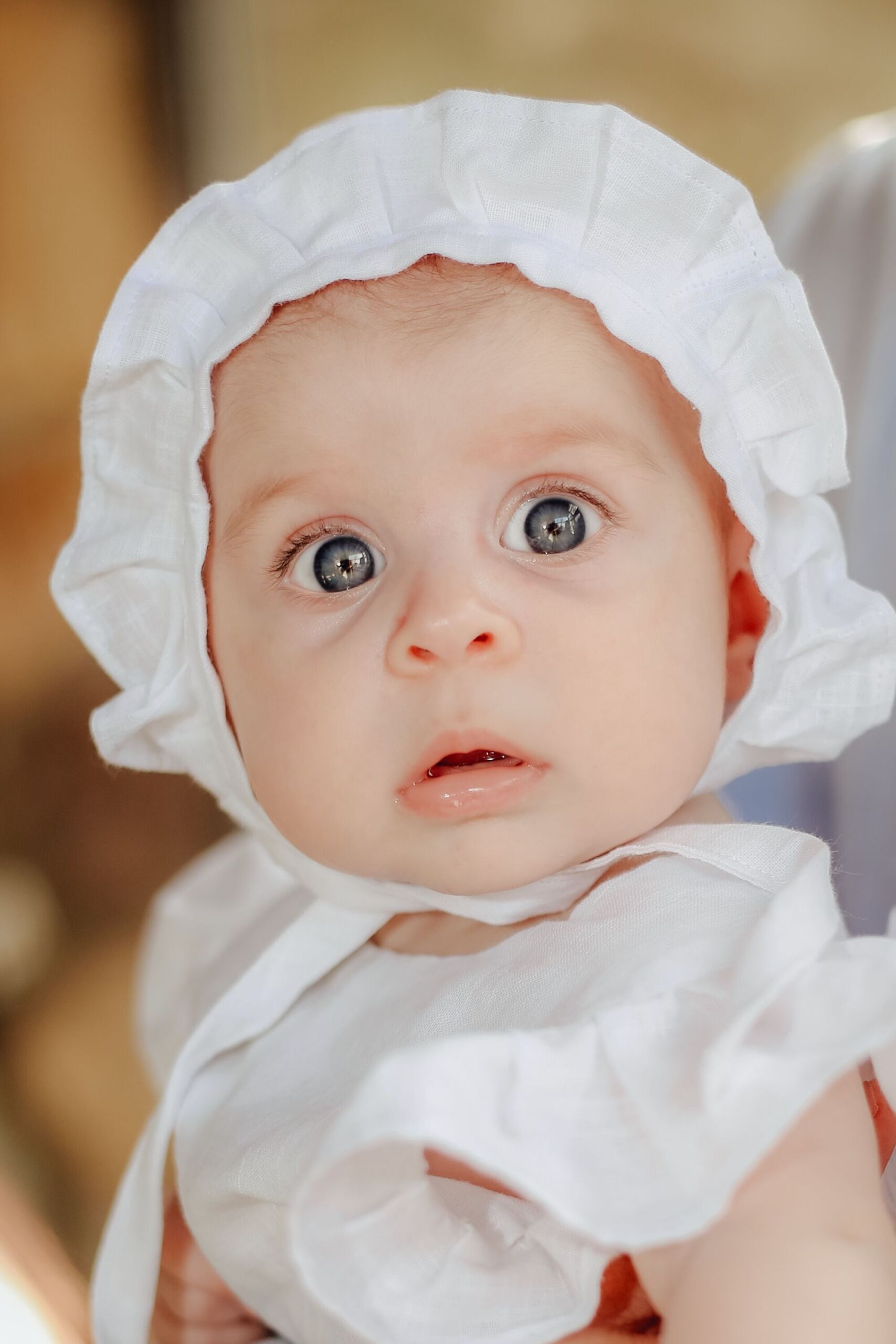 Pubes on Your Hotdogs
I was about to punch the shit out of him because of his hubris, but being half his size, I didn't know if I could even tickle the dude. So I waited patiently for my turn and let it be, wishing that the vendor would slip some of his pubes on the bun.
I know I shouldn't be eating hotdogs, given that I'm a cute little noisy rabbit. But damn those people who skip the line and exude their arrogance in front of their victims. You know that nothing good will happen if you do shit like that; try to make better life decisions.